IMPORTANT NOTICE
Occasionally our online ordering is turned off as we
have a large event on and are unable to keep on top of online orders.
If this is the case please contact the shop directly on
01543 374376 to discuss your requirements.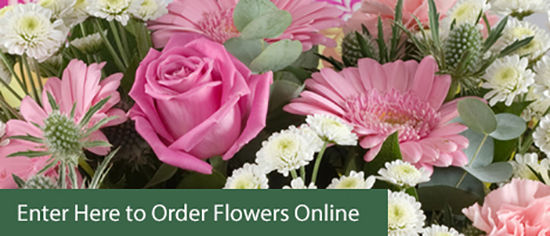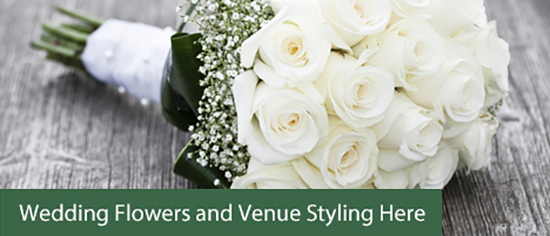 Entwined Flowers
At Entwined Flowers we have gained a reputation as a highly stylised contemporary flower and wedding florist studio specialising in traditional to off the wall modern floral designs encompassing weddings, corporate, funeral and all occasion flowers. From vibrant colours to subtle tones and unique accessories our highly skilled design team of florists continue to strive to develop ideas to provide vision and sophistication to any event or occasion.
Our store opening times are :
TUESDAY to Friday 8.30am - 5.00pm
Saturdays 8.30am - 4.00pm